Hazardous Materials Management Plan (HMMP) & Hazardous Material Inventory Statements(HMIS)- California Fire Code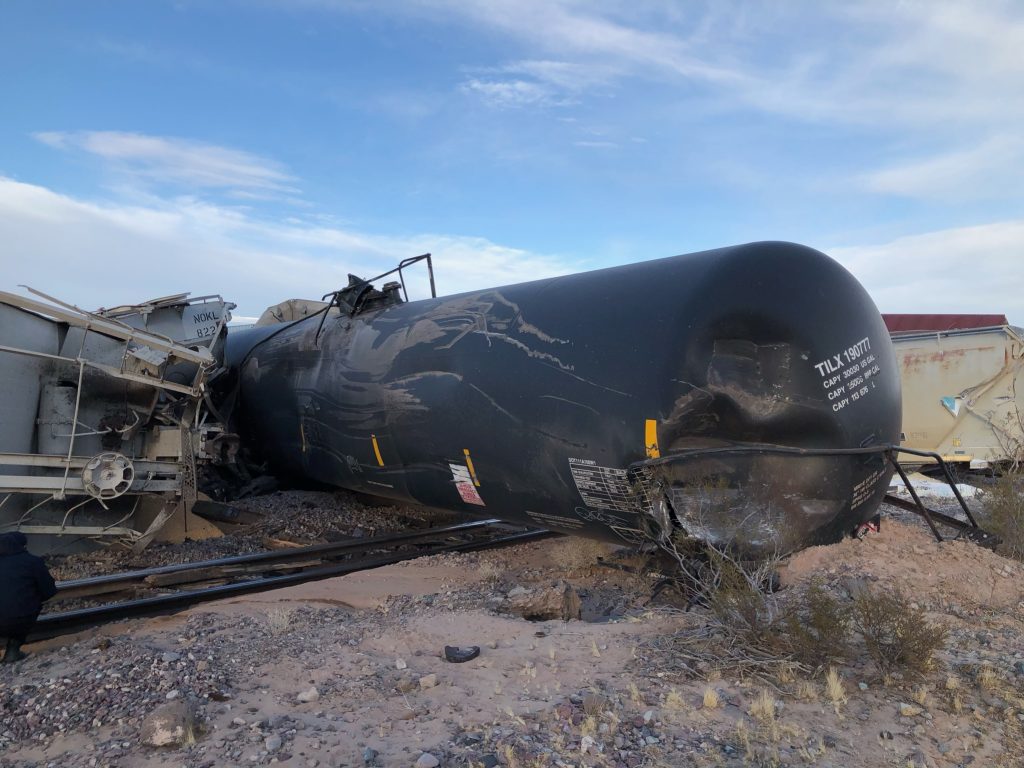 The Uniform Fire Code has a provision for the local fire agency to collect information regarding hazardous materials at facilities for purposes of fire code implementation. Due to the demands of local needs, and the significant differences in the purposes and thresholds of UFC information, San Bernardino County Fire unequivocally supports its local fire agencies in their requests for Hazardous Materials Management Plans and Hazardous Material Inventory Statements. Many fire agencies accept the Business Plan submitted in the California Environmental Reporting System (CERS) towards meeting a portion of this requirement. Some fire agencies require information which is not in the business emergency/contingency plan in order to implement their local fire prevention programs.
Local fire agencies also have separate permitting and plan check requirements from the CUPA for the storage and use of hazardous materials. For questions regarding fire code permitting requirements in the San Bernardino County Fire Department jurisdiction, contact our Community Safety.