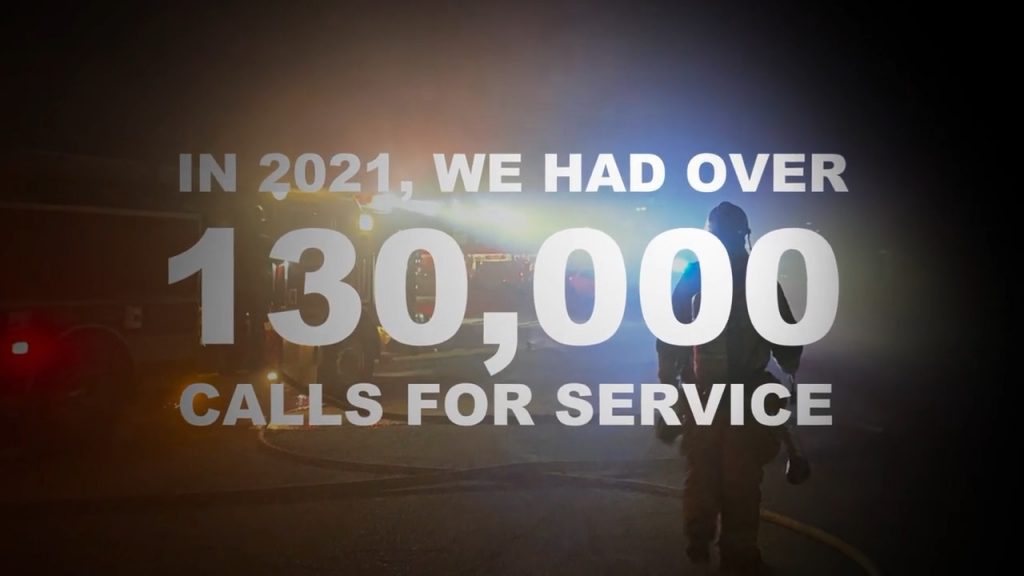 SBCoFD 2021: Year In Review
We are proud to have served you in 2021. When you need us, we'll be there for you in 2022. Thank you for your support.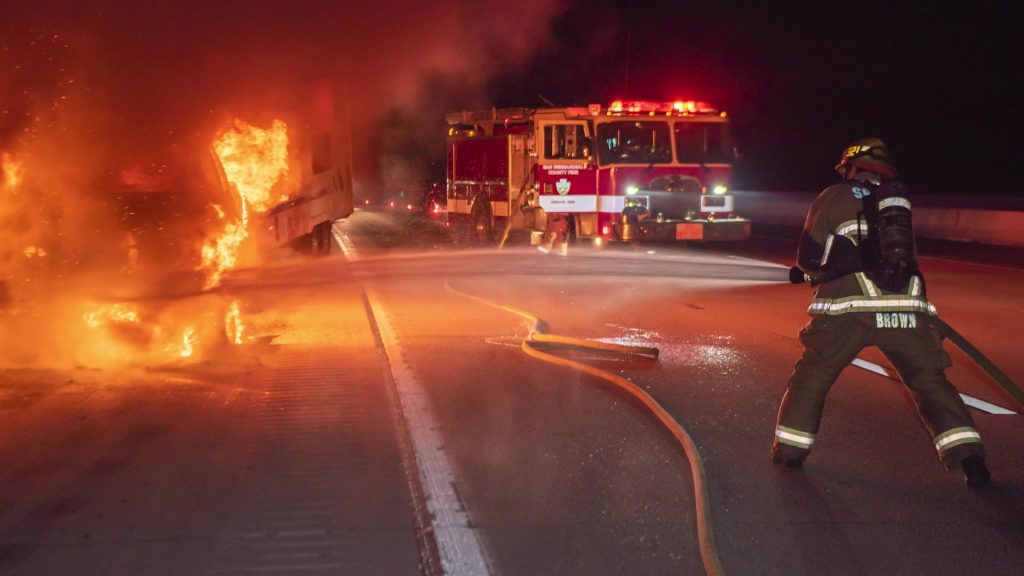 Your All Risk, All Hazard Fire Department
With the largest footprint of of any county in the lower 48 states, San Bernardino County Fire is your all risk, all hazard fire department.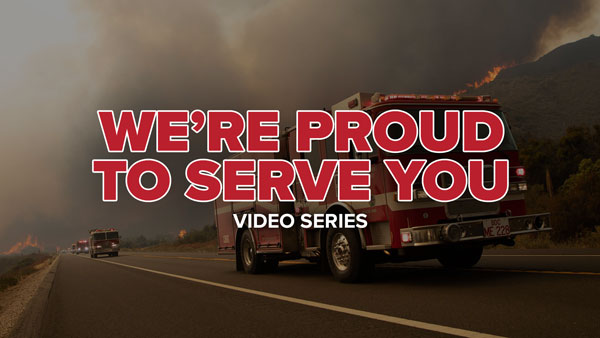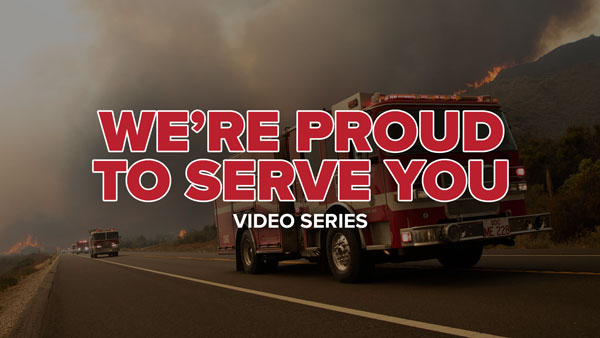 Video series showcasing the firefighters that serve you each and everyday in our communities throughout San Bernardino County.