Currently, more than 3,000 people die in fires in the United States each year, and 84% of these deaths occur in residential homes. Not only does the risk of dying in a fire decrease by about 80% when fire sprinklers are present, sprinklers provide significant property protection, reducing the average loss by 71% per fire (information from the National Fire Protection Association).
Here are some simple tips to keeping your residential fire sprinkler system functioning.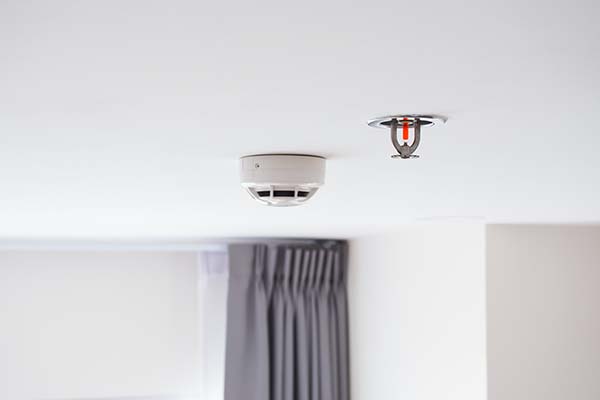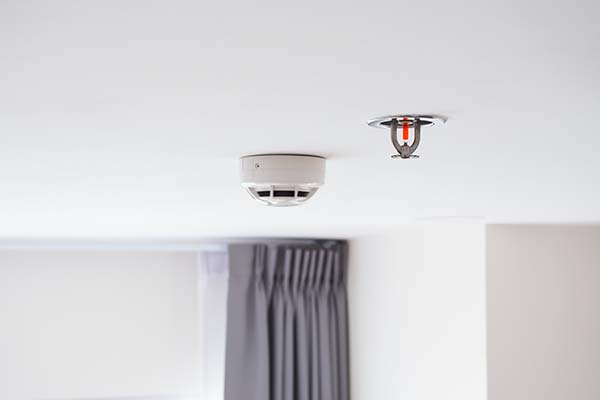 Do's:
checked

Know the location of the system shutoff valve. The system shutoff valve in most cases may be the water meter that controls the domestic water.

checked

Make certain system valve is open at all times.

checked

In some homes there will be a decorative cover plate that is designed to conceal the sprinkler head. Check to see if the cover plate is in place.

checked

Prior to remodeling your home contact a licensed fire sprinkler contractor.

checked

Contact your local fire department when any activation occurs. Dial 911.
Don'ts:
crossed

Don't paint over the sprinkler heads or decorative cover plate. The added paint will absorb heat and can delay the operation of the sprinkler heads.

crossed

Don't damage the sprinkler heads. Damaged sprinkler heads may not activate in the event of a fire.

crossed

Don't hang objects from the sprinklers heads (i.e., plants holders, decorations, clothes hangers).

crossed

Don't obstruct the sprinkler heads.

crossed

Don't cover the sprinkler heads.

crossed

Don't remove the sprinkler heads.

crossed

Don't turn off or disconnect the fire sprinkler system.

crossed

Don't shutoff the fire sprinkler system in the event of a fire.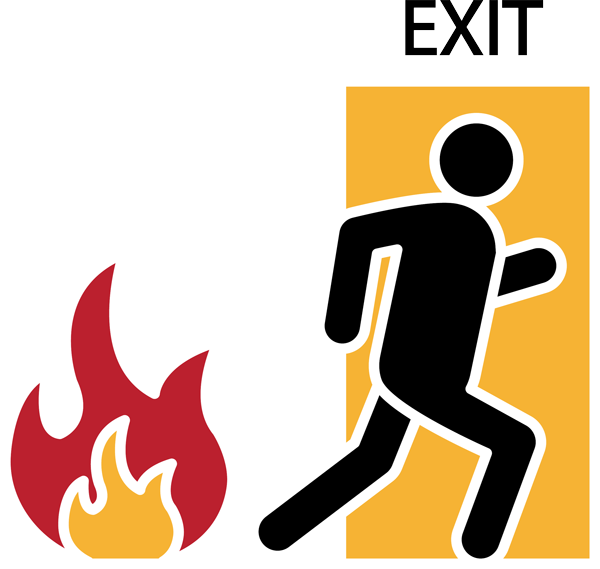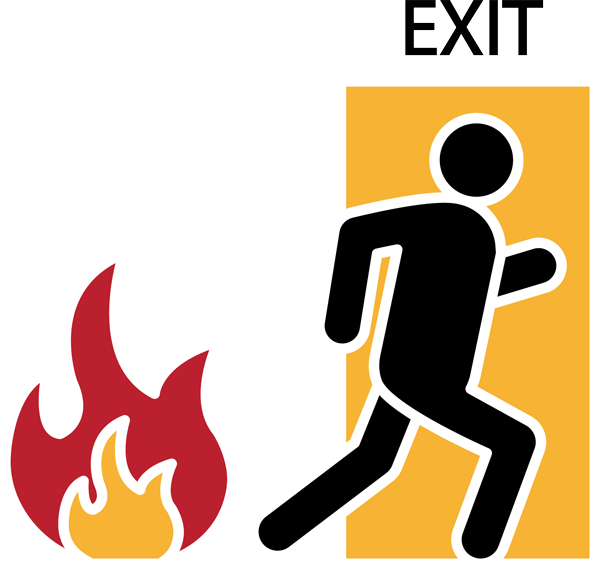 Be calm and leave your home immediately.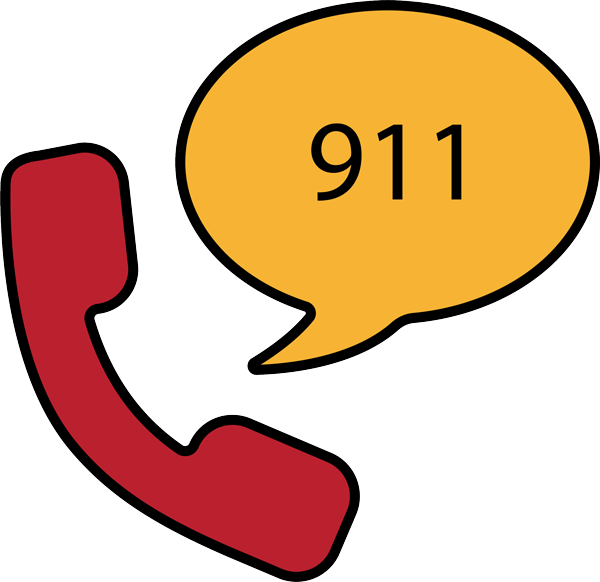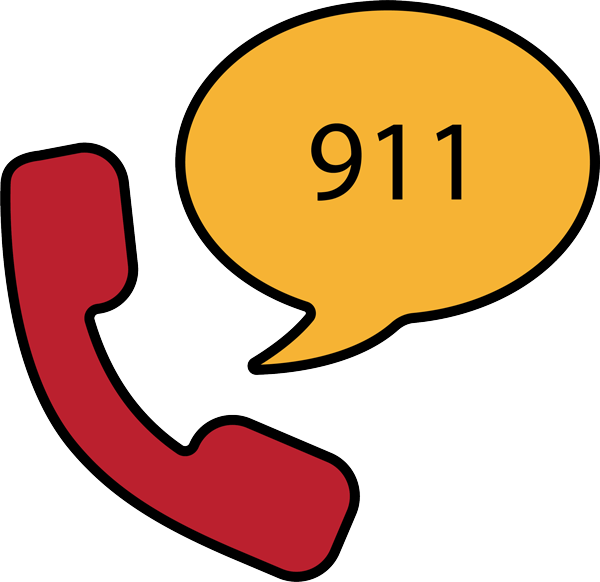 Dial 911 from a neighbor's house.