Join the San Bernardino County Fire Protection District
Positions
These links will give you the information you need to prepare yourself for a fire service career with our organization. We will be periodically accepting applications for firefighter/paramedic. We encourage you to pursue your CPAT Certification & FCTC Test, so you'll be ready to apply the next time recruitment opens.
Physical Preparation
We have provided a standard physical training program that you must complete if hired into our Fire Academy/Tower. We recommend you start preparing yourself to be physically and mentally ready. Accepting the challenge is the first step for a successful career in the fire service. San Bernardino County Fire recommends you consult with your physician prior to starting any physical regiment or dietary plan.
Nutrition
To have the energy needed to get your body physically ready, nutrition is very important. Find a nutrition program that works for you to gain the most energy while preparing for your future.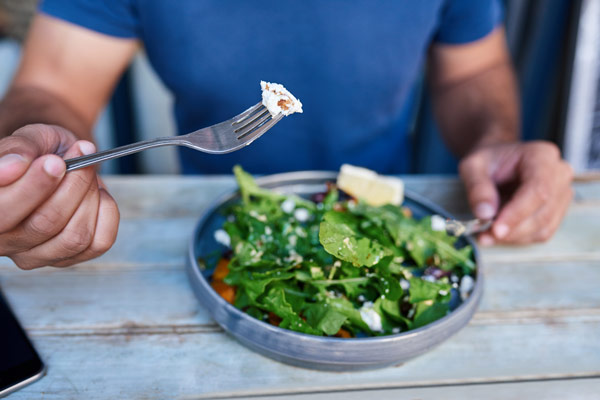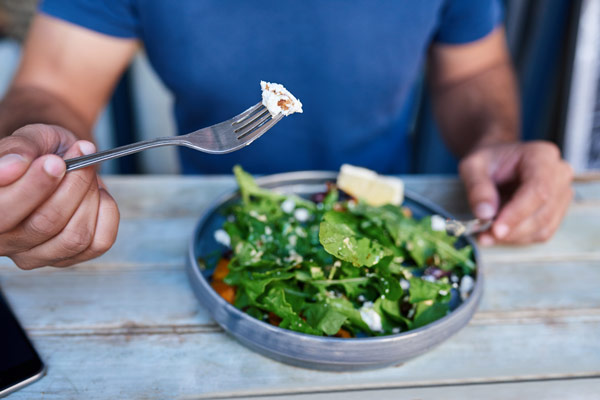 San Bernardino County Fire Tower Recommended Workouts
Once you are successful in the selection process for firefighter/paramedic, you will start the Tower (San Bernardino County Fire's Academy). The following information is provided to help you prepare for the Tower.
Main workouts will include:
Push Ups
Burpees
Flutter Kicks
Arm Circles
Pull-ups
Sprints
Sit Ups
Plank
Mountain Climbers
Running
Physical Training Program Standards
Hotshot Standard
1.5 mile run in a time of 10:35 or less
40 sit-ups in 60 seconds or less
25 pushups in 60 seconds or less
Pull-ups, based on body weight
More than 170 lbs. = 4 pull-ups
135-169 lbs. = 5 pull-ups
110- 134 lbs. = 6 pull-ups
Less than 110 lbs. = 7 pull-ups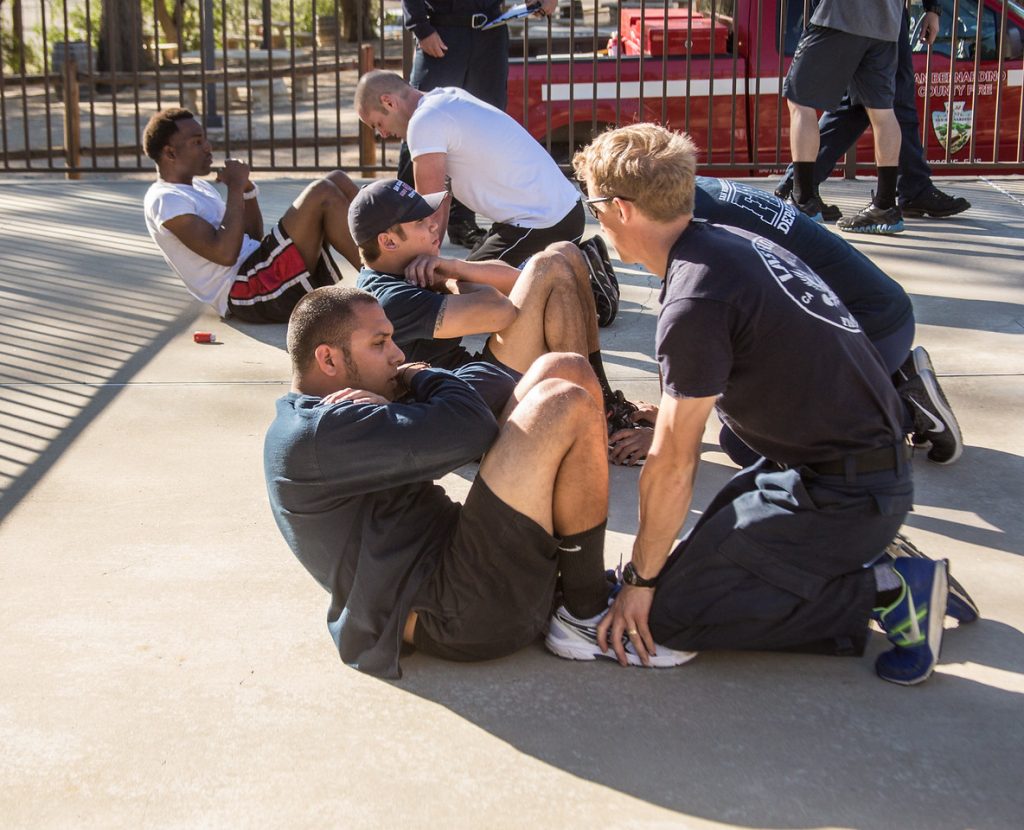 Candidate Physical Ability Test (CPAT)
To be a Firefighter/Paramedic with San Bernardino County Fire, you must successful complete the Candidate Physical Ability Test (CPAT). We are no longer accepting the Biddle PAT.
MINIMUM REQUIREMENTS
Requires current California Paramedic License, and CPAT, which must be on file with FCTC. (Current ACLS & CPR/BLS must be provided at interview.)
Also requires a passing score with FCTC.
The following physical fitness video will help you be prepared in the Tower Academy.