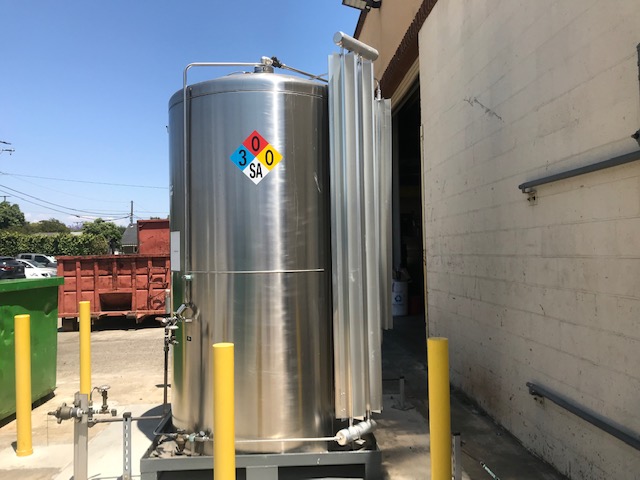 Electronically submit a Hazardous Materials Business Plan via the California Environmental Reporting System (CERS).
Review, update and recertify the HMBP Plan annually.
Any business subject to any of the CUPA permits in San Bernardino County is required to file an HMBP via CERS. This submission is used as the basis for the permit application.
Hazardous Materials Release Response Plans and Inventory (Business Plan)
The Hazardous Materials Business Plan (HMBP) program was established in 1986. The purpose of this CUPA program is to prevent or minimize the damage to public health and safety and the environment, from a release or threatened release of hazardous materials. It also satisfies community right-to-know laws. The HMBP provides information regarding hazardous materials at facilities to emergency responders and to the general public.
Businesses that handle hazardous materials (including hazardous waste) or extremely hazardous substances are required to submit an HMBP via the California Environmental Reporting System (CERS), if using, handling or storing hazardous materials in quantities equal to or greater than:
55 gallons of a liquid,
500 pounds of a solid, or
200 cubic feet of compressed gas, or
Extremely hazardous substances above the threshold planning quantity
Facilities in this jurisdiction must also report any amount of hazardous waste via CERS