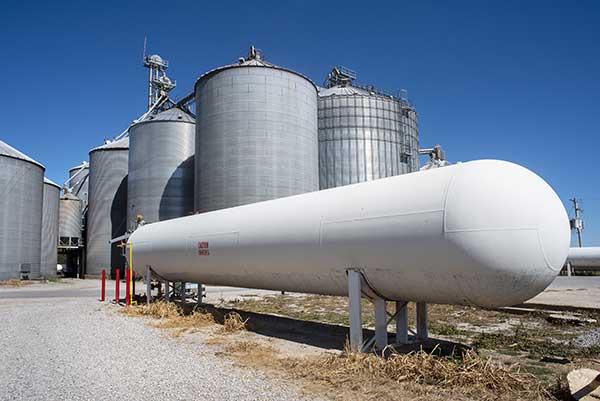 The goal of the San Bernardino County California Accidental Release Prevention (CalARP) program is to reduce risks of regulated substances involving regulated substances through the evaluation of hazards and consequences and the development of Risk Management Plans (RMPs) and Prevention Programs.
Authority: The CalARP program is codified in Chapter 6.95, Article 2 of the California Health and Safety Code (CHSC) and the regulations for this program are in the California Code of Regulations (CCR) Title 19, Section 2735.1 et seq. The San Bernardino County Fire Department has the authority for this program throughout the 20,000 square mile County.
CalARP requires certain facilities (referred to as "stationary sources") which handle specified chemicals (termed "regulated substances") to take specified actions to proactively prevent and prepare for chemical accidents. The CalARP program replaced the previous existing California Risk Management and Prevention Program (RMPP) after federal EPA instituted the Accidental Release Prevention Program within the Clean Air Act 112(r).
FAQs
Risk Management Plan Content
Safety information
A hazard review
Operating procedures
Training requirements
Maintenance requirements
Compliance audits
Incident investigation procedures