Welcome to our Firefighter recruitment page.
We have different entry level positions to get you started in your career path; from Fire Suppression Aide (FSA) I, II and III to a career Firefighter/Paramedic. Please look at the qualifications for each position to see what you can apply for. As your training and education grows, you will be eligible to apply and test for other positions.
Fire Suppression Aide (FSA) I Job Description & Selection Process
Under direction, performs a variety of tasks requiring arduous manual labor in the prevention, suppression, and control of vegetation fires and provides support at fire emergencies.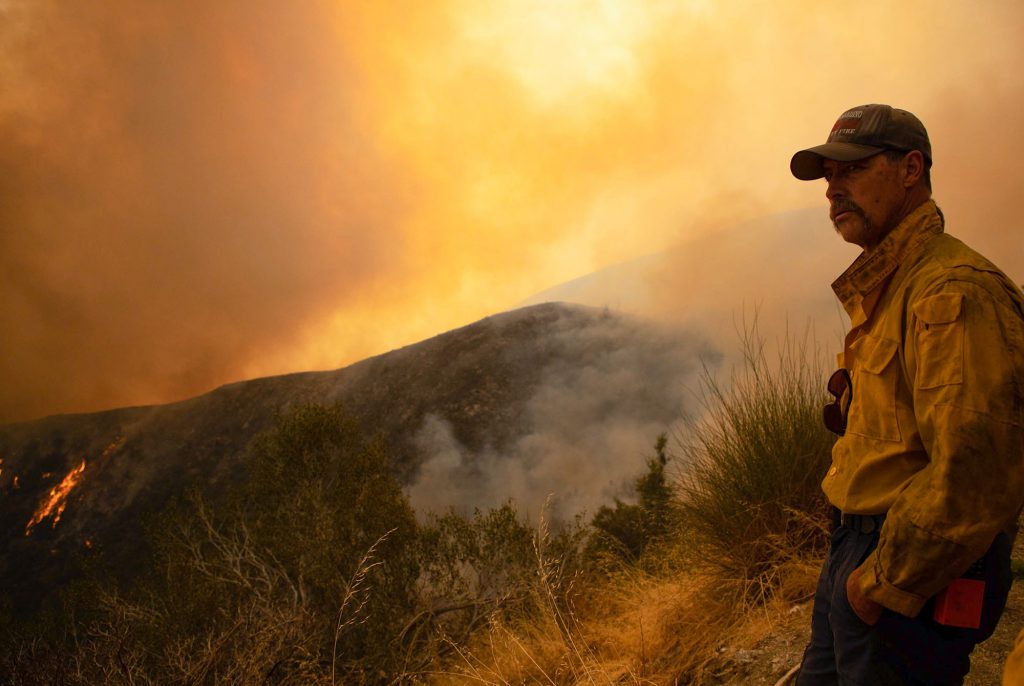 Minimum Requirements
Must be 18 years of age and have graduated from high school or equivalent at time of appointment
Possess valid California Class C driver license
The following certifications are highly desired but not required:
ICS 100 or ICS 200 – Intro/Basic Incident Command
S-130 – Firefighter Training
S-190 – Intro to Wildland Fire Behavior
Upon employment as an FSA, educational opportunities will be made available to fulfill the requirements of EMT Ambulance Operator at little to no cost to you.
Firefighter/Firefighter Paramedic Positions
Firefighter or Firefighter Paramedic Job Description
Under general supervision, performs a full range of firefighting duties to include the suppression of various types of fires, emergency medical services, fire training, prevention and public relations activities, fire station, equipment and apparatus maintenance; performs related duties as required.
Minimum Requirements
Must be 18 years of age or older and have graduated from High School or equivalent at time of application
Must possess and maintain a valid class State of California "C" Driver's License
Requires a recent DMV H6 Printout
Passing certification for Candidate Physical Ability Test (CPAT) dated in last 12 months at time of application
FCTC Written Test Score
Requirements that May Change Based on Recruitment Needs
Must possess and maintain a California State EMT or Paramedic License
Must possess and maintain ICEMA Paramedic Accreditation at time of appointment
Current CPR and ACLS Certification
Health and Physical Condition
Persons seeking appointment to this class must meet the safety health and physical condition standards deemed necessary and proper for performance of the duties established by the San Bernardino County Fire Department.
Firefighter Trainee Positions
Firefighter Trainee Job Positions
We will be periodically accepting applications for firefighter/paramedic. We encourage you to pursue your CPAT Certification & FCTC Test, so you'll be ready to apply the next time recruitment opens.
Important Tasks to Complete
Minimum Requirements
Valid State of California Paramedic License
Current CPAT certificate
Current Advanced Cardiac Life Support (ACLS) card
Current Cardio-Pulmonary Resuscitation (CPR) card
Colleges & Training Centers for Certifications
Firefighter Programs
Colleges in our communities that offer Fire Academies
Part-Time Academy Available
Paramedic Programs
Prerequisites for most Paramedic Programs
checked

Emergency Medical Technician 6 months full-time and/or 1 year part-time

checked

Clear background
Colleges and Programs