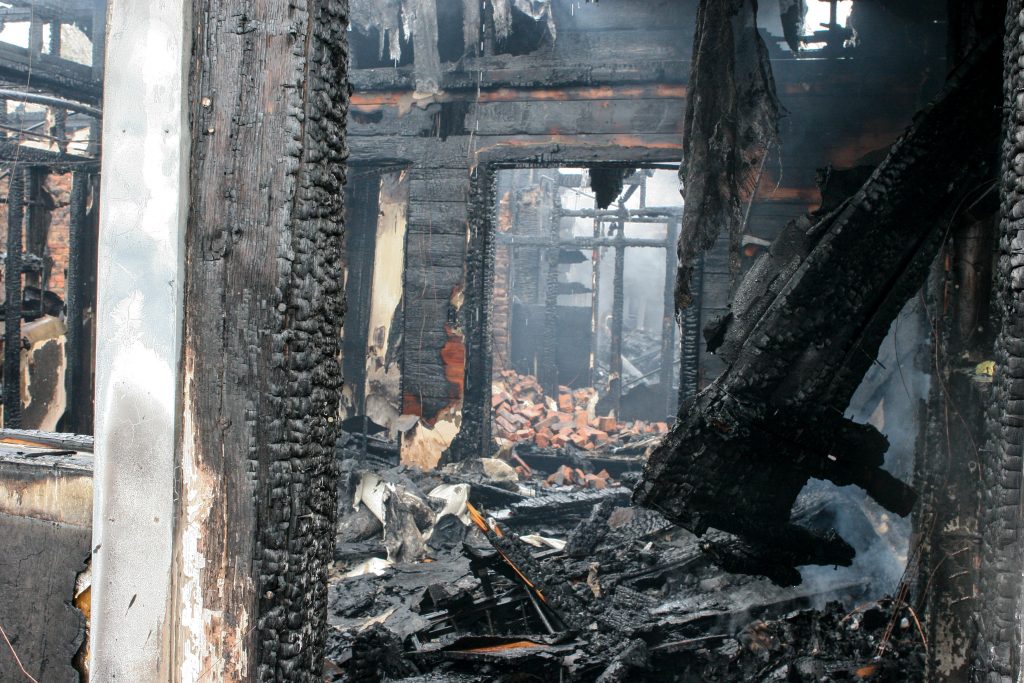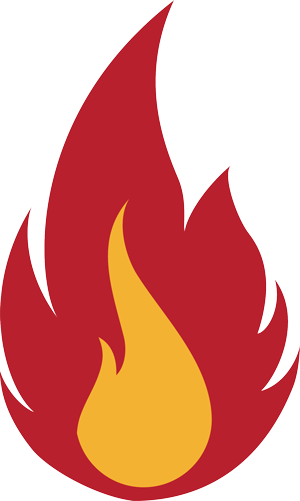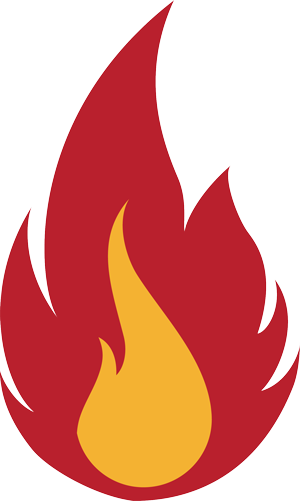 Ready! Set! Go! Fire – Do you have sufficient defensible space around your home? Have you cleared your yard of debris? It could be a matter of life or death if a fire hits your area.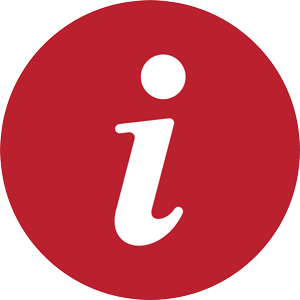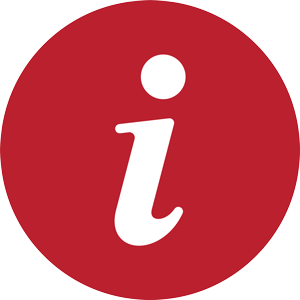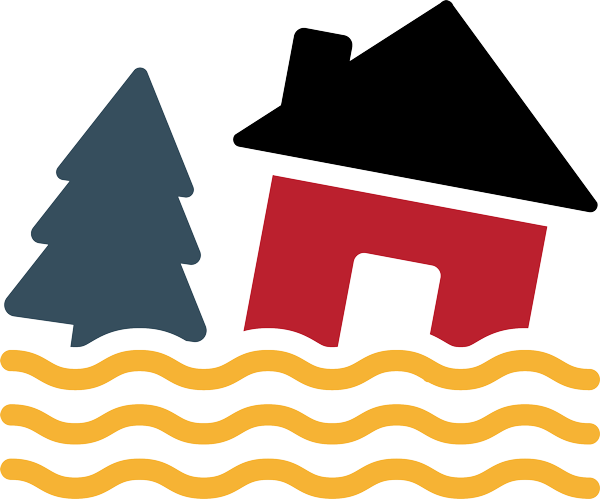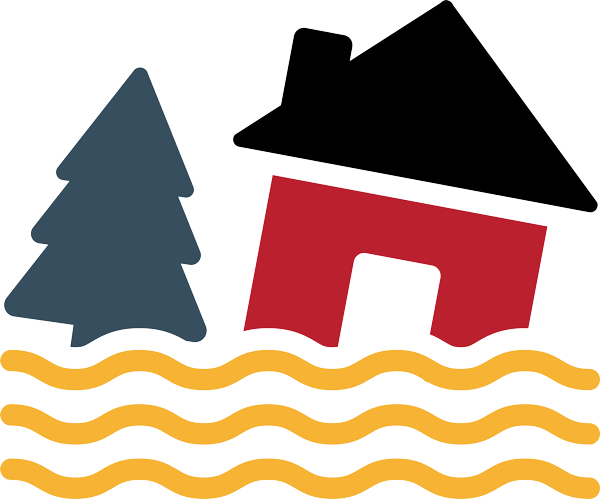 Ready! Set! Go! Flood – No matter where you live in San Bernardino County, flooding is the one natural disaster you are likely to encounter.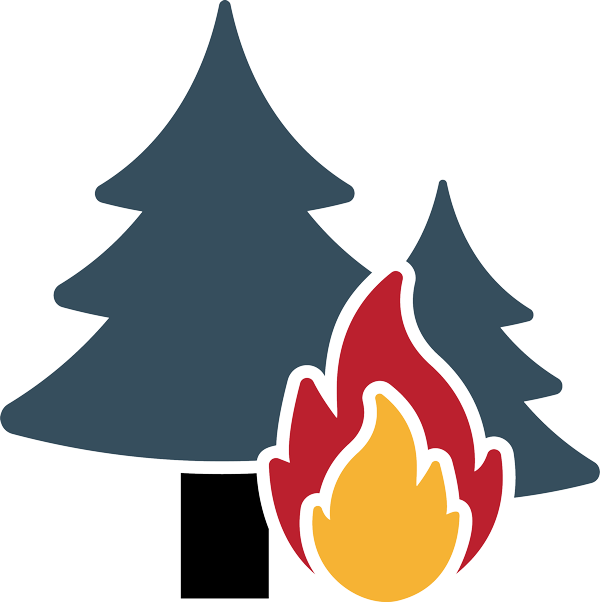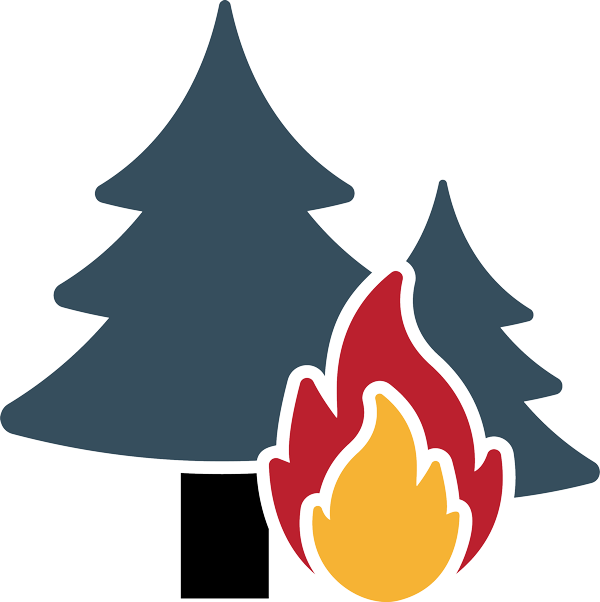 Protect your Home from Wildfire -Wildfires are now a year-round reality in San Bernardino County. This means that both firefighters and residents have to be on heightened alert for the threat of wildfire.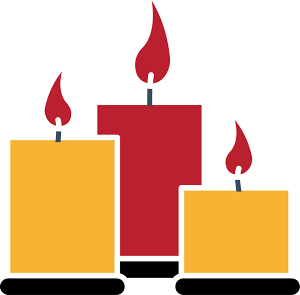 Candle Care – Candles are an open flame in your home, which means that it can easily ignite anything that can burn.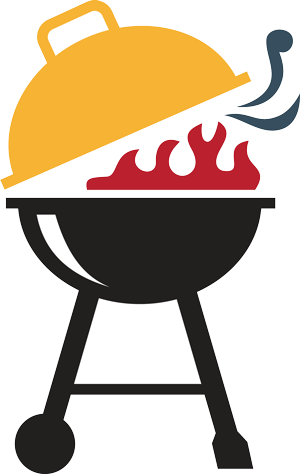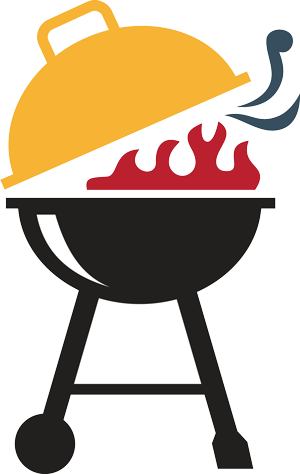 Cooking & Grilling Safety – There's nothing like cooking and outdoor grilling. But they can be very hot, causing burn injuries. Follow these simple tips and you will be on the way to safe cooking and grilling.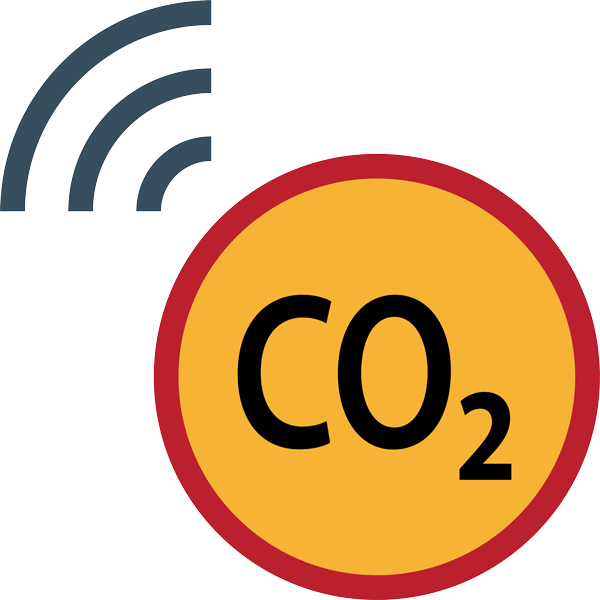 Carbon Monoxide – You can't see or smell carbon monoxide, but at high levels it can kill a person in minutes.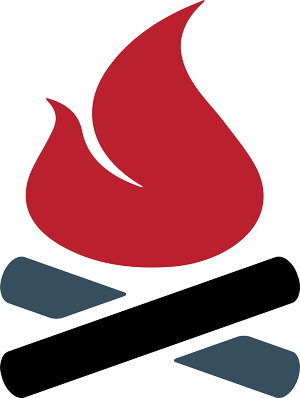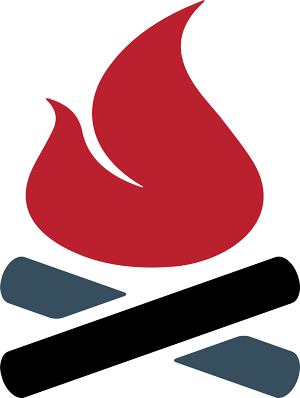 Outdoor Fire Safety – This guide is intended to provide a basic understanding of the various outdoor fire types typically encountered by Suppression and Prevention staff.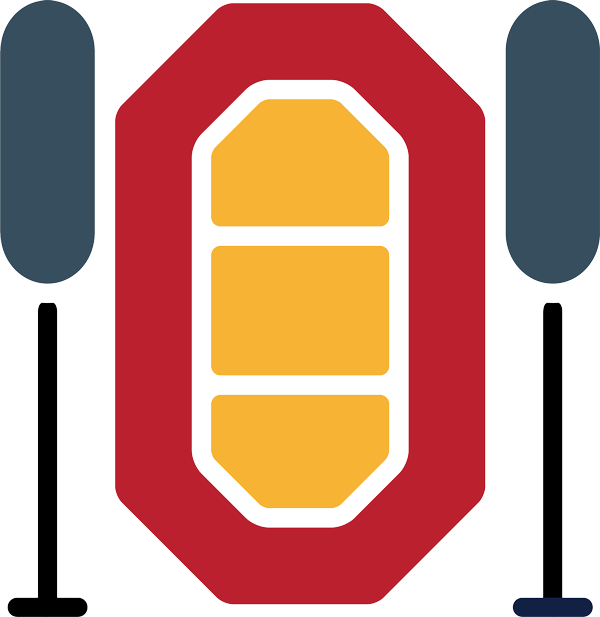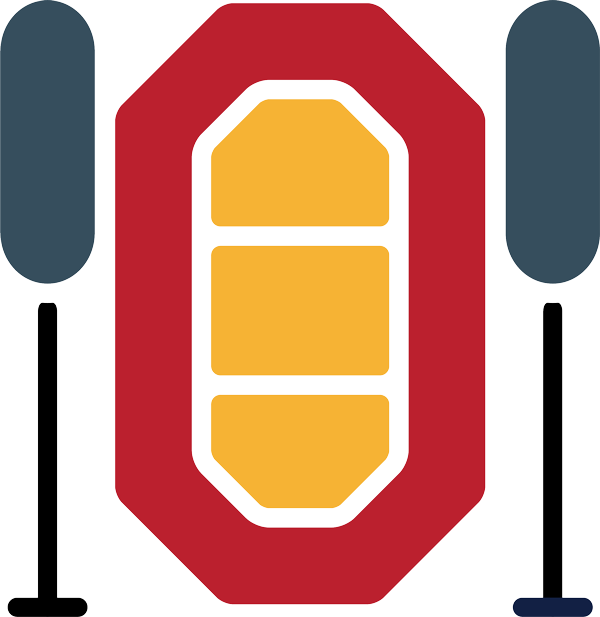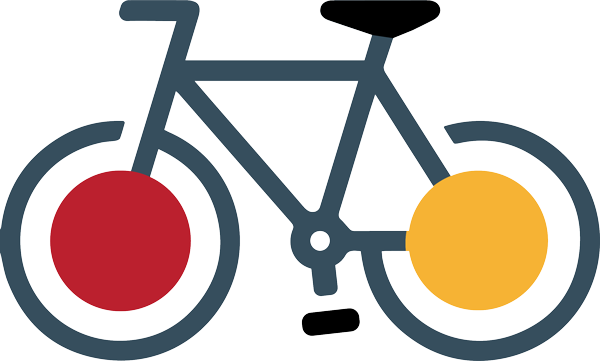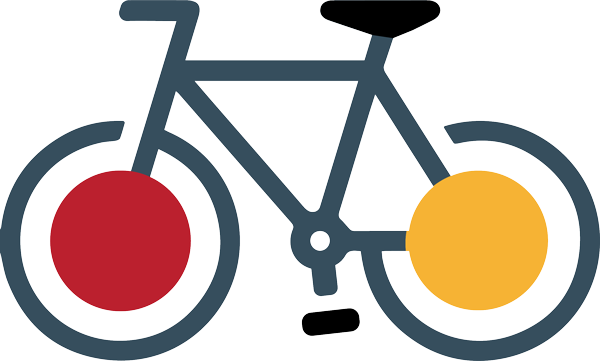 Bicycle Safety – Most of bicycle injuries are related to head traumas, that's why it's so important to wear a helmet, every time.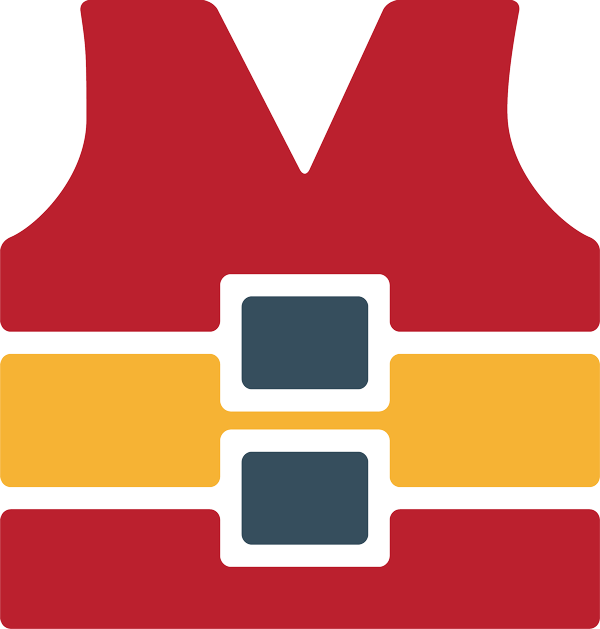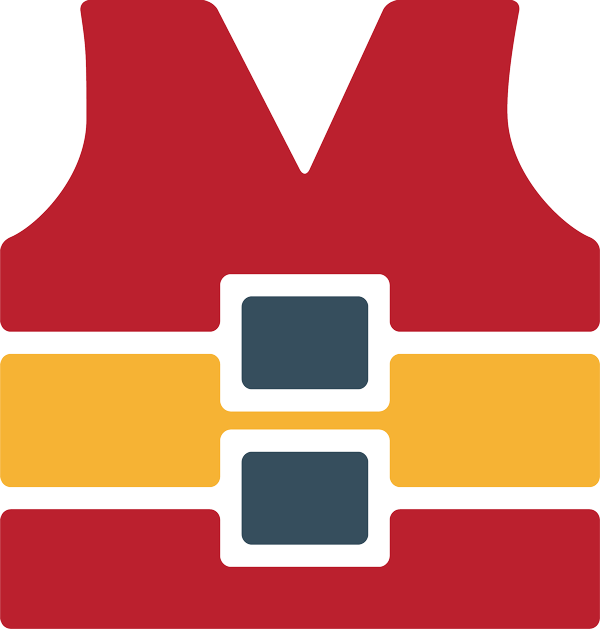 Drowning Prevention – Too often we hear people say, "it was just for a minute." Unfortunately, a child can drown in the time it takes to answer a telephone; thus, a minute is all it takes.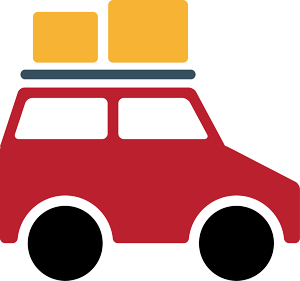 On the Road Safety – Safety belts are the most effective means of saving lives and reducing serious injuries in traffic crashes.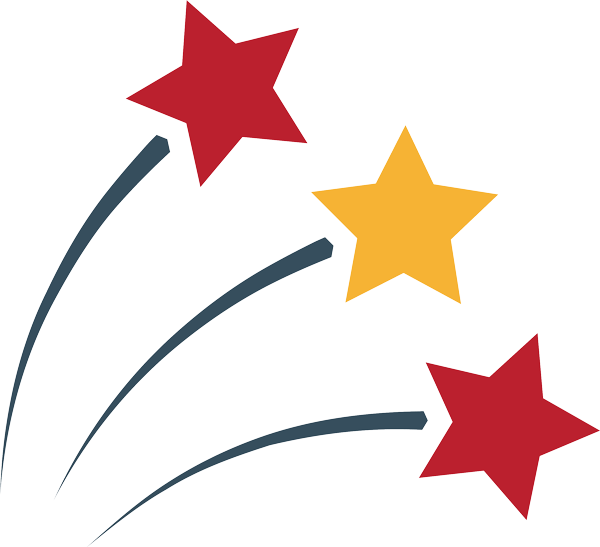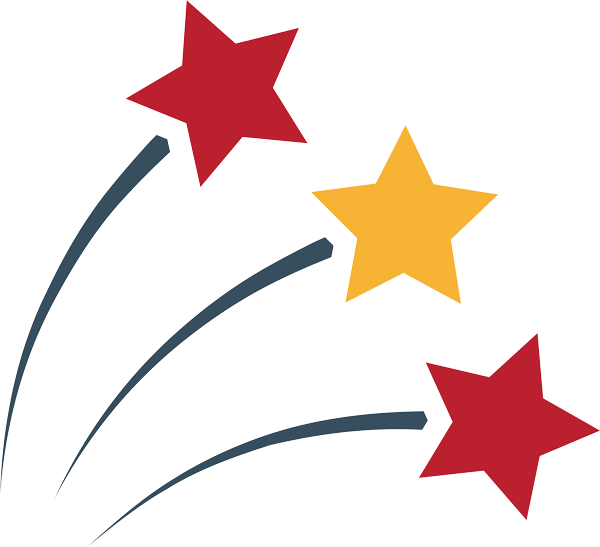 Fireworks Safety – Possession of any type of fireworks, including "safe and sane" fireworks, is against the law in any unincorporated area of San Bernardino County.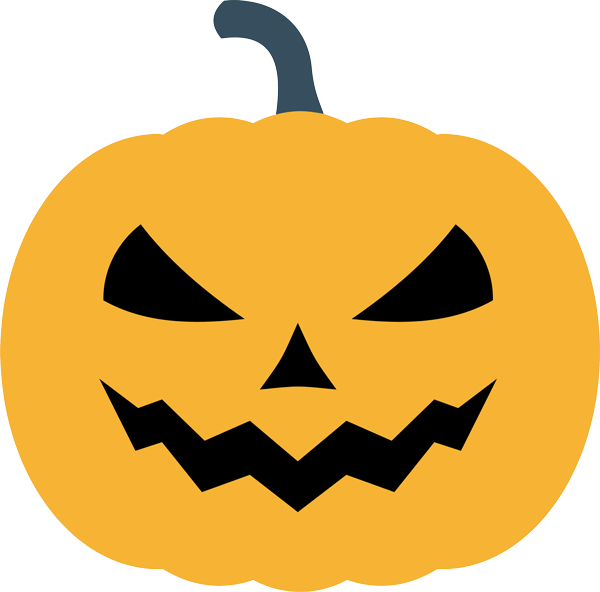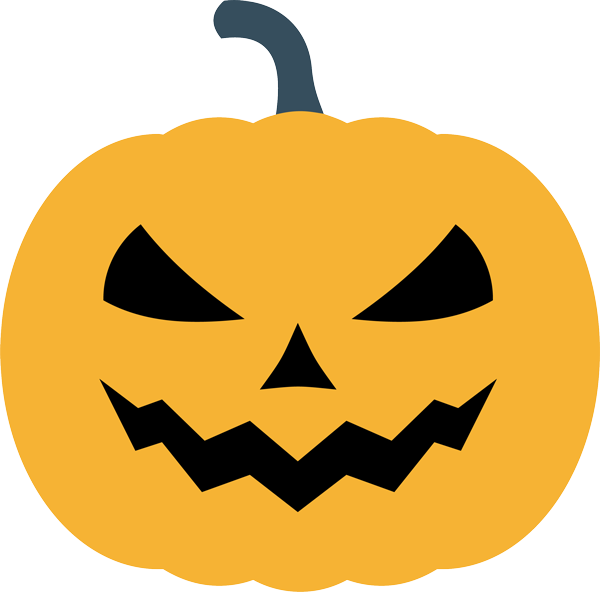 Halloween Safety – Before you eat those treats, have an adult check ALL of your candy, whether it's wrapped or not.