PaintCare – Free Paint Giveaway Event
August 20 @ 8:00 am

-

12:00 pm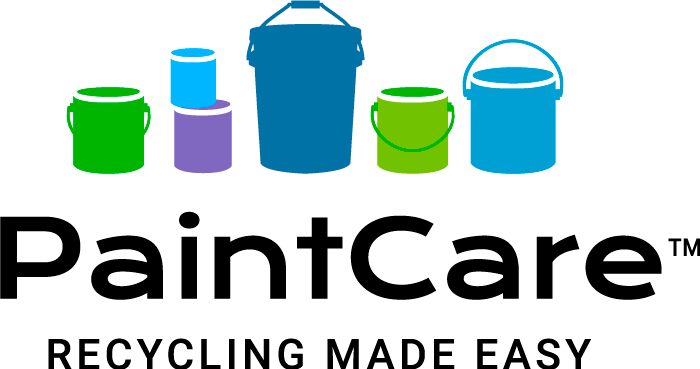 PaintCare is giving away leftover paint in good condition to households and businesses as part of California's statewide paint stewardship program. PaintCare collects leftover paint at over 800 drop-off sites across California for reuse and recycling. Paint reuse (using up and giving away leftover paint) is a cost effective, efficient method of managing leftover paint. Reuse and recycling divert leftover paint from the waste stream and the environment and put it to good use.
Attendees will browse partially filled containers of a variety of products including latex- and oil-based paints, primers, and stains. Color options and volumes are not guaranteed. Paint is given away on a first-come, first served basis. Attendees will be limited to taking less than 25 gallons of free paint.
PAINT DROP-OFF
ACTEnviro Transfer Station is a year-round PaintCare
drop-off site. Attendees may drop-off leftover paint during this event and on other days. Visit www.paintcare.org to find year-round drop-off sites closest to you, check accepted products, and learn about limits for businesses.
COVID-19 Update
Participants are requested to follow the current recommendations and requirements of the CDC, local,
and state health officials to protect yourself and others from the spread of COVID-19.