Palm Springs Air Museum Aircraft to conduct a 9-11 Fly Over in honor of our First Responders. The planes will also carry flags in Memoriam of Local service personnel lost over the twenty years since the attack.
Staff Writer
Palm springs Air Museum
Posted: September 10, 2021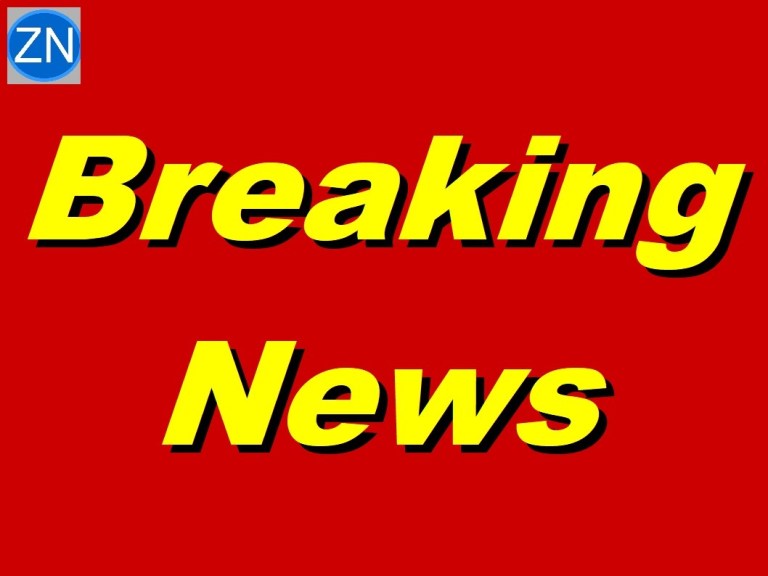 Breaking News: Arrowhead Junction, CA: Vehicle crash along northbound U.S. Route 95 just north of Goffs Road.
Zachary Lopez
Zachnews
Posted: September 09, 2021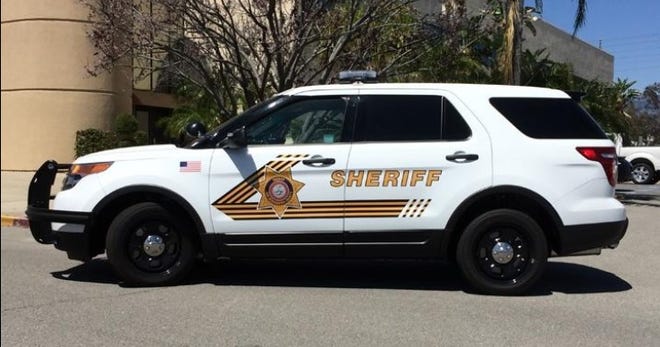 Man fatally struck by train in Hesperia
Rene Ray De La Cruz
Victorville Daily Press
Posted: September 08, 2021